The fight for gender equity and the promotion of women migrant rights are urgent challenges that demand innovative solutions and global collaboration. You're invited to an extraordinary event that will mark a turning point on this journey towards a more equal world. In this article, we'll immerse you in the details of our exciting event in Burgos, where the 360 REWIN project will be discussed, highlighting its pivotal role in shaping a fairer future.
Addressing Gender Inequalities with Determination
Gender inequalities, especially those affecting women migrants, are a painful and enduring reality. In response to this pressing challenge, the 360 REWIN project is born—an innovative initiative seeking to break down barriers and build bridges towards equality.
The event in Burgos will be a showcase to explore how this bold project is challenging conventional norms and promoting lasting change.
A Borderless Approach to a Global Challenge
The magnitude of gender inequalities knows no geographical bounds or cultural borders. The 360 REWIN project brings together experts and professionals from diverse corners of the world, transcending barriers to create a transnational and holistic approach to gender equity.
At the Burgos event, you'll delve into how this global collaboration is shaping effective and sustainable solutions.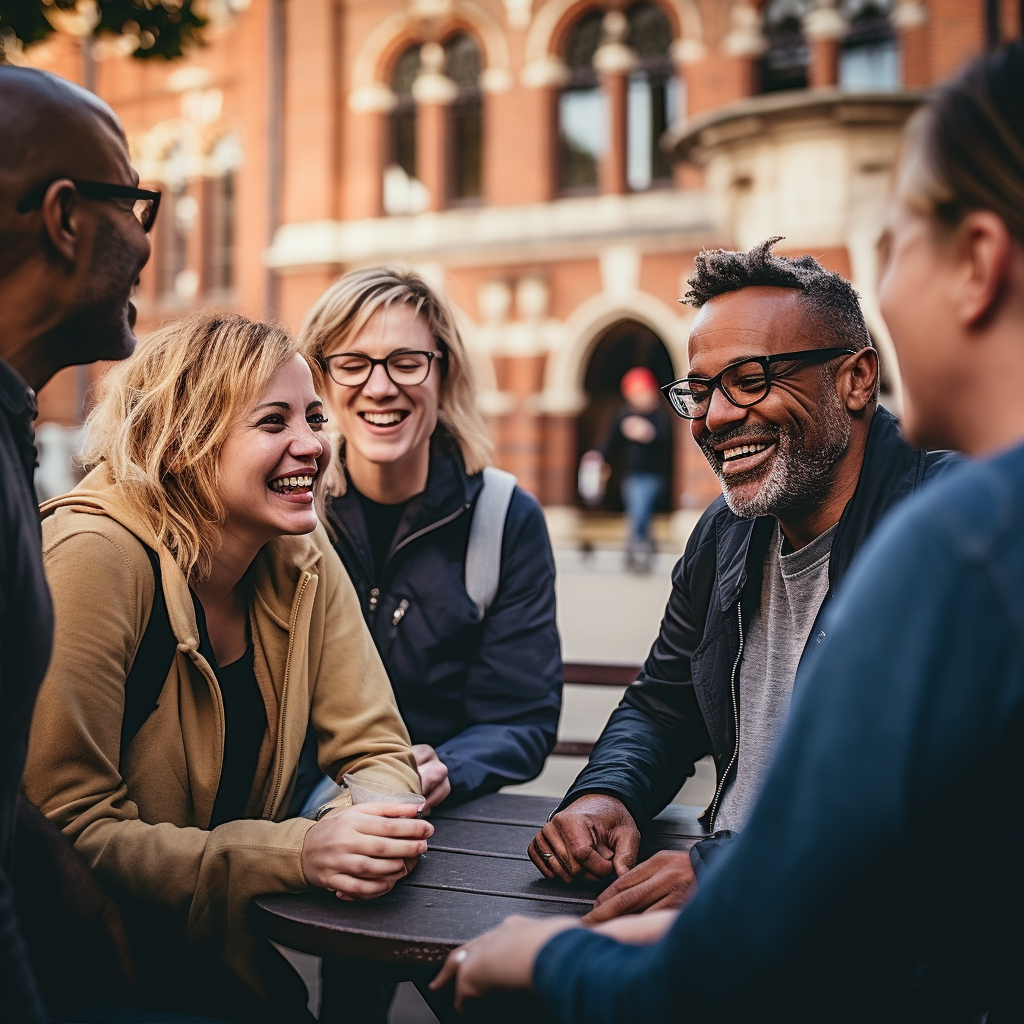 Digital Innovation for Transformation: 360 REWIN E-learning Platform
The digital revolution is driving advancements in all aspects of our lives, and gender equity is no exception. The 360 REWIN project introduces a crucial tool: the 360REWIN E-learning Platform.
This virtual platform not only democratizes access to training programs but also empowers individuals worldwide to become agents of change. In this event, you'll witness nearly everything, unraveling how this platform is opening new opportunities and horizons.
Inspiring Voices and Meaningful Conversations
The Burgos event is not just a gathering; it's a space where bright and passionate minds converge.
Throughout these days, you'll have the chance to hear from influential voices who have dedicated their lives to gender equity and migration. Their keynote speeches and unique perspectives will broaden your horizons and ignite the spark for action.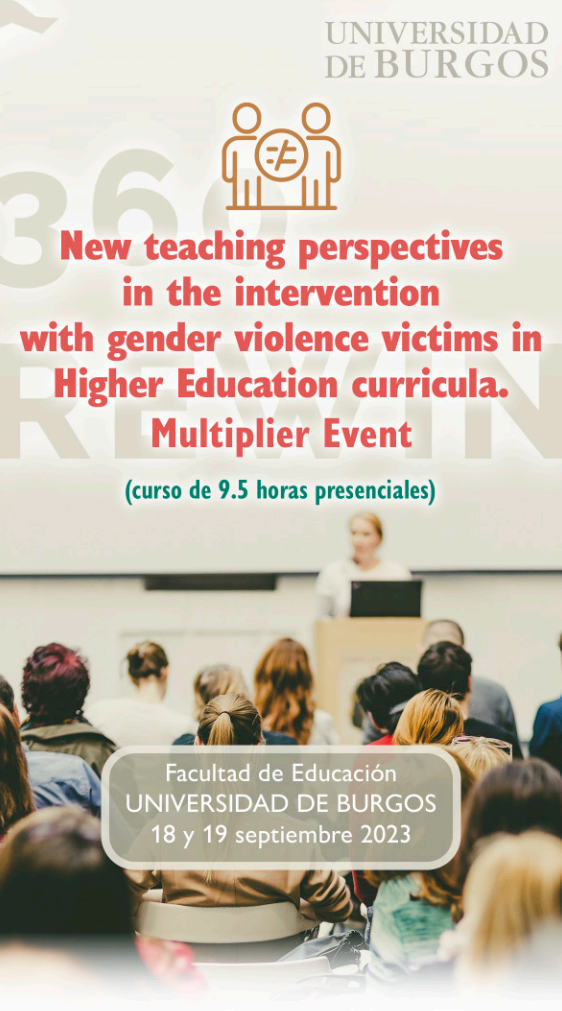 Discovering Progress and Future Opportunities
This event is not just a celebration of past achievements but also a platform to look forward.
You'll uncover the exciting advancements that the 360REWIN project has achieved so far and how these achievements are shaping a more promising future. Furthermore, you'll explore the exciting opportunities awaiting those who wish to join this global cause.
Your Role in the Transformation
The Burgos event is not a mere spectacle; it's an invitation to be part of the change. Your voice, your questions, and your perspectives are crucial in this conversation.
By participating in this event, you'll not only gain insights from leaders in the field but also contribute to enriching and expanding the mission of 360REWIN.
Gender equity and the promotion of women migrant rights require collective and ongoing efforts. The Burgos event is a milestone on this journey, a space where innovation, collaboration, and action come together to create tangible and lasting change.
Discover how the 360REWIN project is leading the charge towards a more equal world and how you can join this transformative revolution.
We invite you to be part of this event that promises to inspire, empower, and pave a path towards a brighter future for all.
Location
In order to achieve full involvement among the different countries and partners participating in the 360REWIN project, various events are being created and held in the partner's respective regions. In this way, we achieve:
Reaching different audiences.
Exploring new territories.
Learning about the partners' regions and locations and gaining insights from them.
Total involvement of each member.
For this reason, this time the event will take place in Burgos, specifically at the Faculty of Education of the University of Burgos.
So that you can mark your calendar and find your way without getting lost, we provide you with the exact location: Calle de Villadiego, 1, 09001 Burgos.
We'll be there on September 18th and 19th.
See you in Burgos to embark on this exciting chapter of change and hope!