Introduction: Violence against women is not only a major issue at the EU level but also worldwide, perpetuating gender inequality and discrimination. This problem is even more significant among the migrant population due to higher prevalence rates and the additional challenges they face in accessing available resources due to their administrative situation. Unfortunately, future professionals in higher education lack efficient training programs to effectively support these women. However, digital tools have emerged as innovative solutions to enhance services and support for this target population.
The Importance of Psychology, Social Sciences, and Health Students: Students studying psychology, social sciences, and health play a crucial role in combating gender-based violence. By adopting a gender perspective, these future professionals can promote the human rights of migrant women, identify their needs, and facilitate an appropriate response through rights-based policies, prevention, and care services. It is imperative for higher education to embrace a digital approach to better address this issue.
Overcoming Challenges with Digital Tools
Digital tools offer innovative solutions to overcome the challenges faced by migrant women, such as travel, language, and disabilities. Additionally, the COVID-19 pandemic has transformed education, forcing universities and higher education institutions to adopt online learning activities. These new technologies enable functional and efficient learning, achieve desired learning outcomes, and increase student interest and motivation.
Objectives of the "360 REWIN" Project
The strategic objective of "360 REWIN" is to promote and develop specialized training programs for undergraduate students in psychology, social work, and health. These professionals are essential in intervening with victims of gender-based violence and providing appropriate care that responds to their most urgent needs. The project aims to have an impact on the inclusion of migrant women by training professionals to identify and effectively support those who have experienced gender-based violence. Additionally, an inclusive intervention is planned through a Virtual Learning Platform (VLP), providing self-assisted and self-managed training on violence against women to migrant women themselves, as well as their families and social environments.
Implementation Activities
The "360 REWIN" project consists of three specific activities, in addition to the core activities related to the development of project outcomes. These activities include project management, development of project outcomes, and dissemination activities. Project management ensures full transparency within the consortium, including financial management and continuous monitoring of external and internal risks that may impact the project's resources and implementation. The development of project outcomes focuses on learning and teaching activities, infrastructure creation for the VLP, and promoting decision-making through study and analysis. Dissemination activities aim to increase the project's reach and impact by communicating progress and facilitating networking and collaboration with other target groups.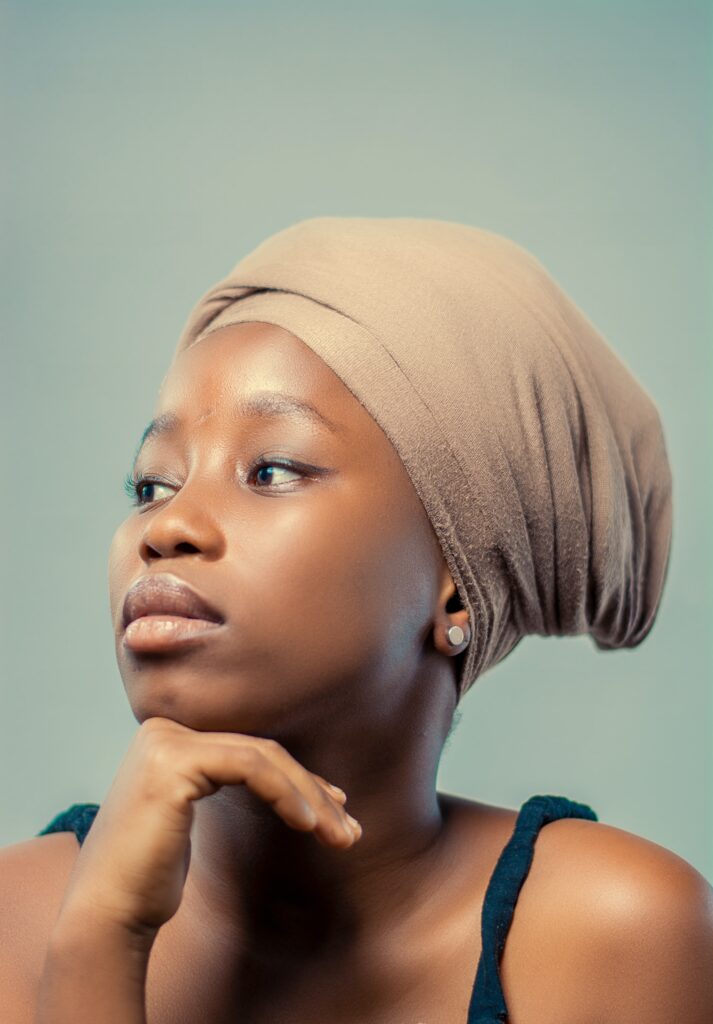 The "360 REWIN" project addresses violence against migrant women comprehensively, utilizing digital tools to train future professionals and provide support to the women themselves. Through the Virtual Learning Platform and other innovative tools, the project aims to promote inclusion and improve responses to gender-based violence. By adopting a transnational approach, the project benefits from a holistic perspective that enhances its applicability in diverse contexts and educational systems. "360 REWIN" opens doors to a new era of support and protection for migrant women, promoting gender equality and human rights worldwide.